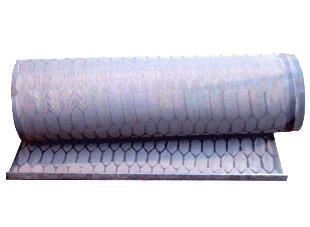 Detailed introduction of the products:
Our company has ability to provide you different sizes of flat soft screen as the clients' required .The designation of flat soft screen is similar to flat plate screen. The primary structure is usually one block which is constructed with two layers bonded together.
1、 Flat soft screen is mounted on suitable shaker by hooksripe. Because it has no metal backing plate, it has more effective surface.
2、 The wire of the bottom layer is much more coarse. So the bottom layer can supply sieving action and at the same time, it can act like the support plate to ensure useful life.
Main Parameters: